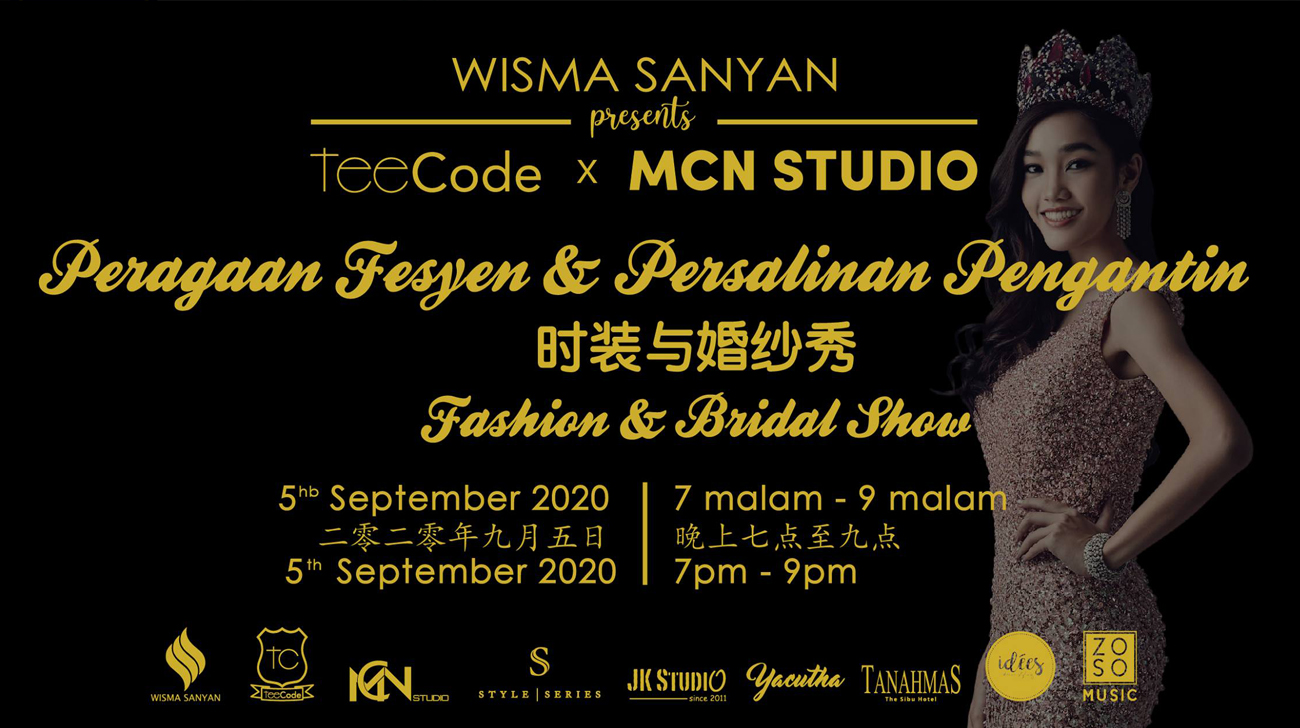 21 Oct

Sanyan Fashion & Bridal Show 2020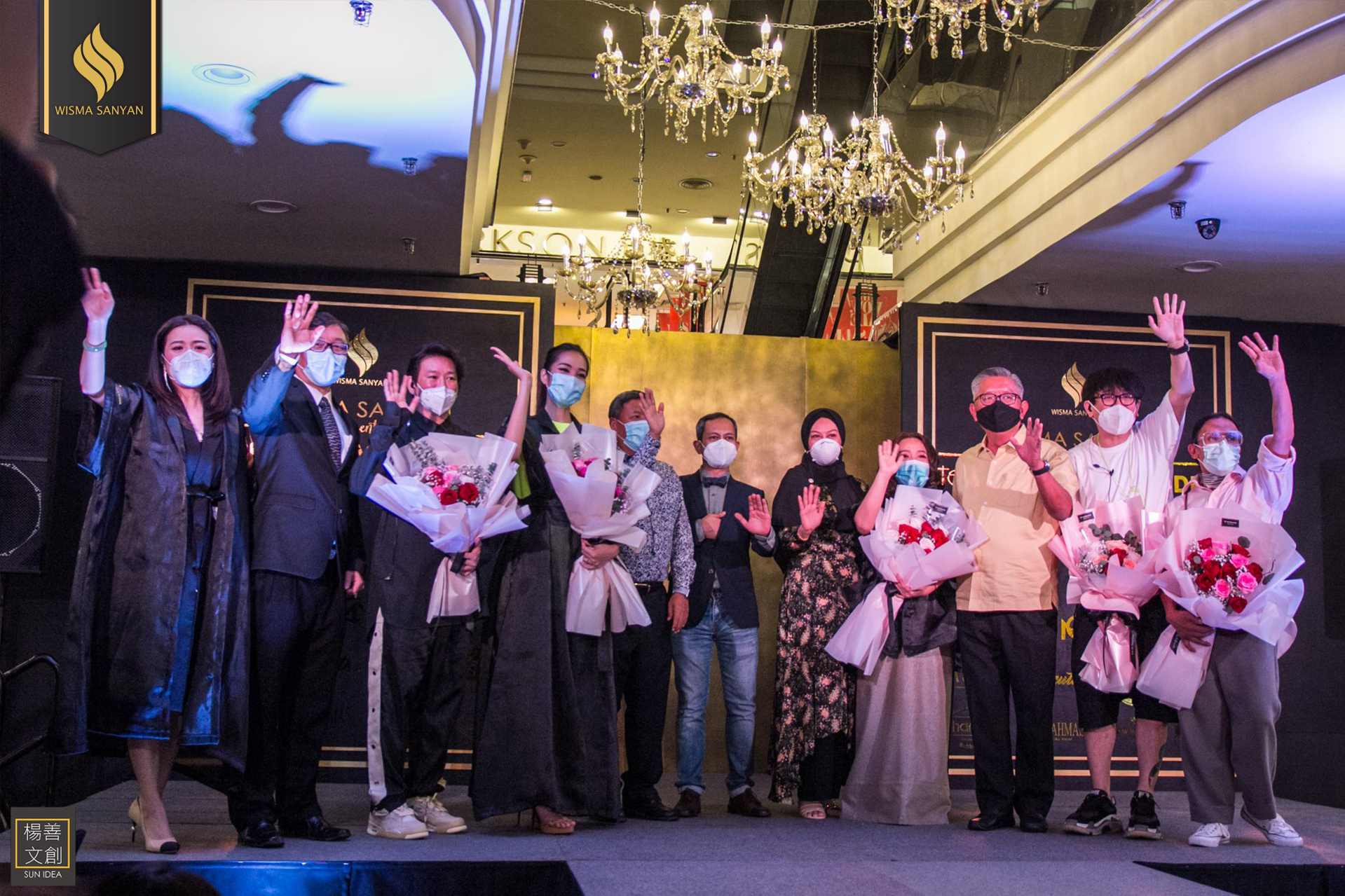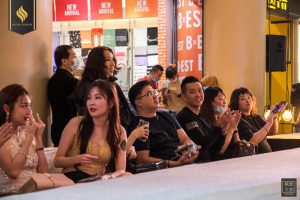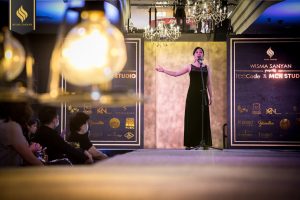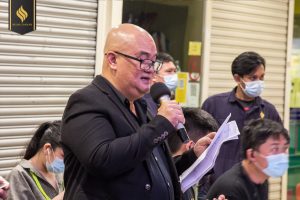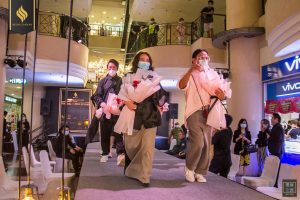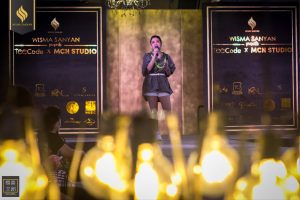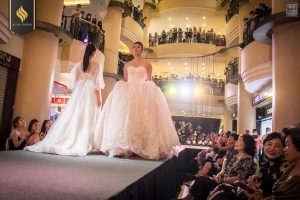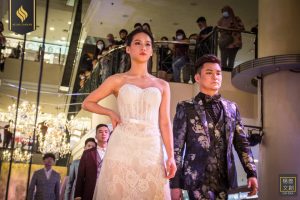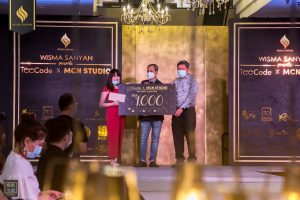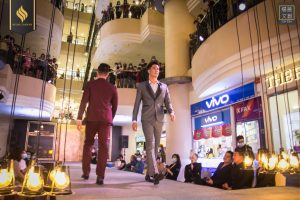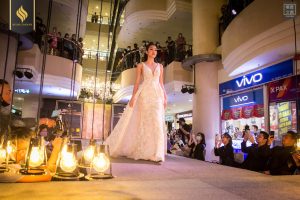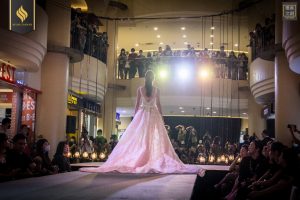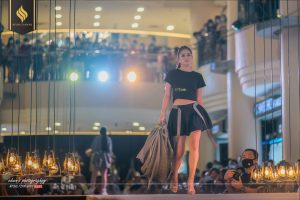 Wisma Sanyan is once again proud to host a Fashion & Bridal Fair on the 5th September 2020. The event is co-organised by designers from Kuching, namely TeeCode, MCN Studio, Style Series, JK Studio and Yacutha.
The event will showcase the exclusive Designer-Piece from MCN Studio together with other fashion and wedding resources along with our co-sponsors Tanahmas Hotel, Idees Decorating and ZOSO Music.
To make the event grander, Miss World Malaysia 2018, Ms. Larissa Ping will be participating in this show and will be among the models walking down the glorious runway.
In facing challenges brought on by the Covid-19 pandemic, there is a need to enliven our lives with positive outlook and cheerful events, while adhering to SOPs, set by the local authorities.
Wisma Sanyan has taken the lead by kicking off the Merdeka Fair on Aug 22. After its conclusion on Aug 31, preparations had begun in earnest to host the Fashion & Bridal Show before moving onto our signature culinary event, the "Pesta Santapan Borneo Sanyan 2020″.
This culinary outing, lasting for a month starting from Sept 15 to Oct 18 will feature home-cooked delicacies from our Dayak, Malay and Chinese communities.
This non-profit event is intended to reach out and help parents and families who were greatly affected by the current pandemic.
The event is expected to be a mouth-watering experience for all foodies with a smorgasbord of only the best food Sibu has to offer.
Wisma Sanyan will continue to create excitement for all customers by hosting a Book Fair from Oct 23 to Nov 1, follow by Shoes Fair from Nov 6 to Nov 15 before moving to the much anticipated Christmas Celebration for a whole month starting Dec 1 and ends on Jan 3, 2021.