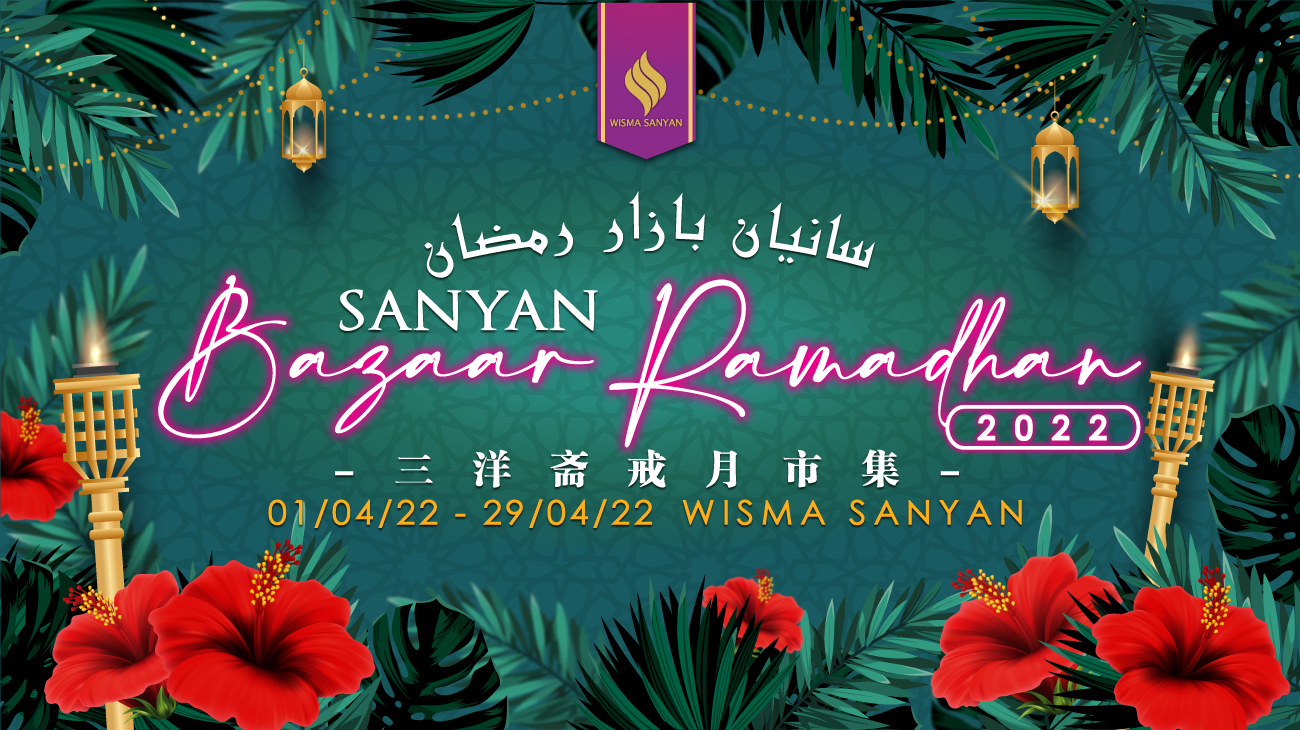 02 May

Sanyan Bazaar Ramadhan 2022

Selamat Menunaikan Ibadah Puasa. Wisma Sanyan kembali dengan Bazaar Ramadhan Sanyan 2022. Datang dan saksikan pelbagai pilihan makanan dengan pelbagai vendor dalaman yang terletak di Wisma Sanyan 1hb – 29hb April 2022.

Ramadan Kareem. Wisma Sanyan is back with the Sanyan Ramadhan Bazaar 2022. Come and check out the huge selection of local food and cuisines also with a variety of indoor vendors located at Wisma Sanyan 1st – 29th April 2022.